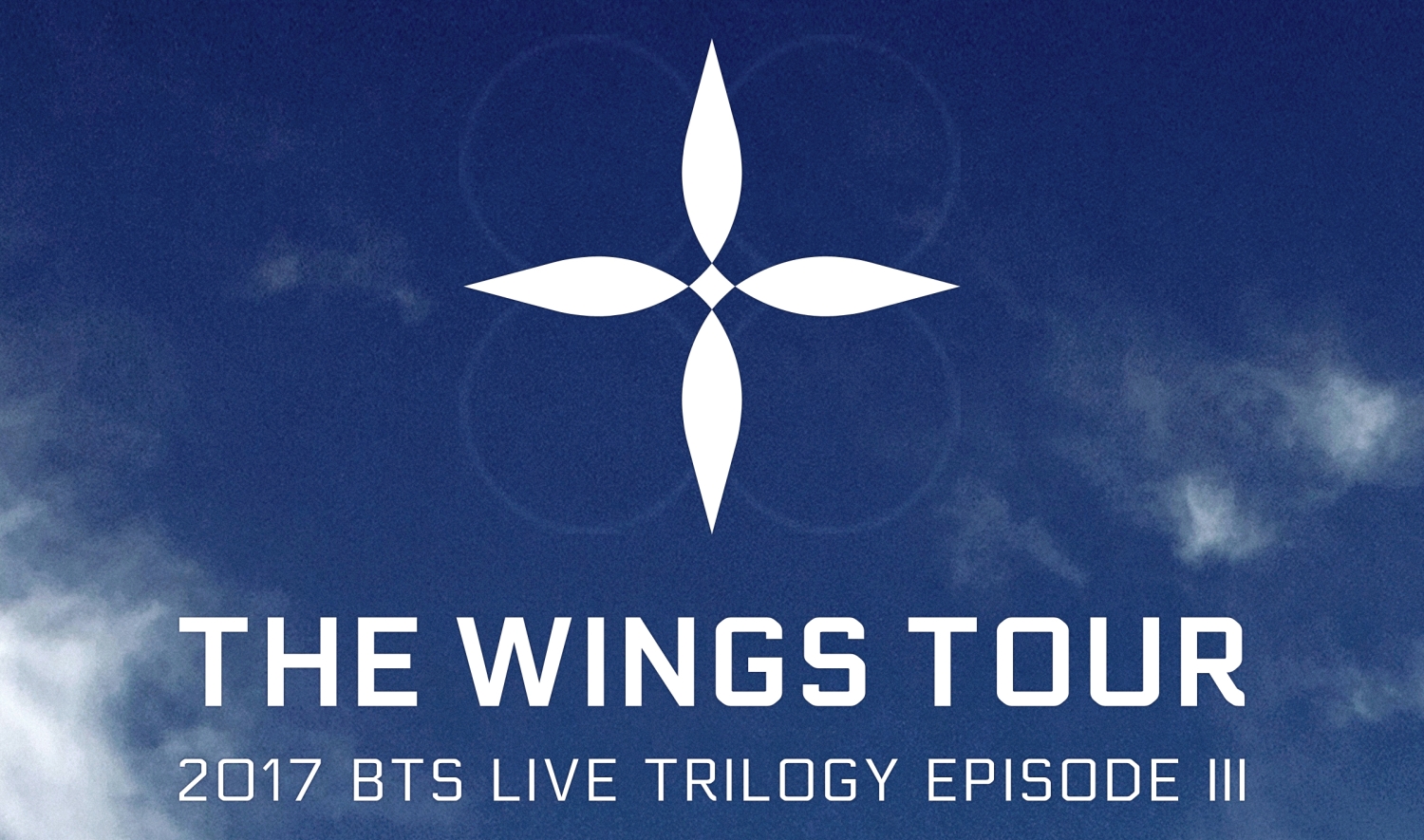 BTS 'The Wings Tour'
BTS 'The Wings Tour'
South Korean boy band BTS is coming to Honda Center for the first time! Performing for sold out crowds all around the world, BTS brings their highly anticipated THE WINGS TOUR to their fan's in the western U.S.
BTS announced THE WINGS TOUR through their breathtaking trailer. The trailer continues to depict their 'boys meet evil' concept they have shown through their second full album, 'Wings'.
NOTE: General Admission line forming for this show starts at 8 a.m. on the day of the show. Lineup prior to 8 a.m. on that day will not be accepted.
You Might Also Like