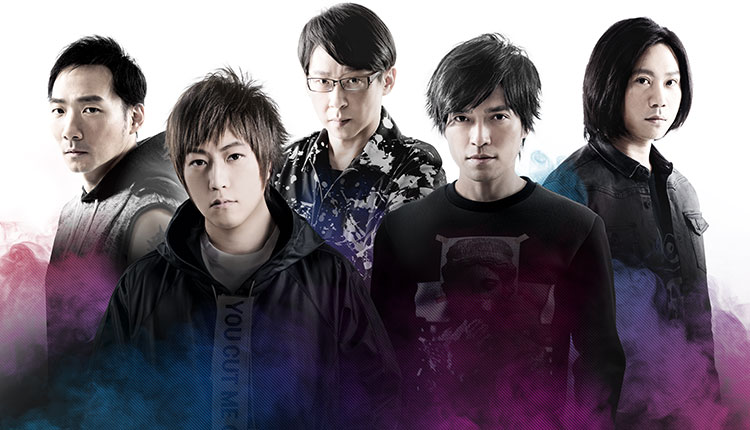 Mayday
Mayday
Legendary Taiwanese rock band Mayday is set to make their much anticipated return to North America this Fall. Promoted exclusively by Live Nation, MAYDAY [LIFE] NORTH AMERICAN TOUR will include a stop at Honda Center on Saturday, November 11.

On August 18-19, 2017 Mayday performed two consecutive shows at the world-renowned Bird's Nest Stadium in Beijing to sold out crowds of 200,000. One of the biggest highlights of Mayday's [LIFE] World Tour thus far, the two shows were the band's seventh and eighth sold out performances at the stadium since 2012, which holds the record for most shows performed by a single act at the venue. Beijing's Bird's Nest Stadium is the largest stadium in China and was the site of the 2008 Summer Olympics opening and closing ceremonies.
 
Mayday's [LIFE] WORLD TOUR, the band's 10th large-scale tour, has already included 30 shows over 16 cities and sold over 1 Million tickets, with every show selling out within seconds. The [LIFE] tour is an impressive performance with incredible production designed by renowned Creative Director LeRoy Bennett of Seven Design Works, who has worked with the likes of Paul McCartney, Lady Gaga, Maroon 5, Bruno Mars, and more. More information on MAYDAY [LIFE] NORTH AMERICAN TOUR can be found on www.facebook.com/livenationasn.
You Might Also Like