There are many transportation options that make it easy to access Honda Center.

ARTIC
The Anaheim Regional Transportation Intermodal Center, better known as ARTIC, is located across the street from Honda Center.  ARTIC provides rail, bus, taxi and other services for Anaheim visitors.
Click here for more information

Trains
For visitor convenience, ARTIC currently offers an array of train routes from Amtrak and Metrolink, connecting much of Southern California. Amtrak Pacific Surfliner runs along the So Cal coastline, connecting San Luis Obispo and San Diego. Metrolink trains operate on seven routes across six counties: Antelope Valley, Inland Empire, Orange County, Riverside, San Bernardino, Venture, and Perris Valley.

To view the most up to date schedules please visit Amtrak Pacific Surfliner and Metrolink.

Lyft
Get to and from Honda Center safely and conveniently with Lyft. The dedicated pickup and drop-off zone is located directly in front of the Southwest entrance of Honda Center.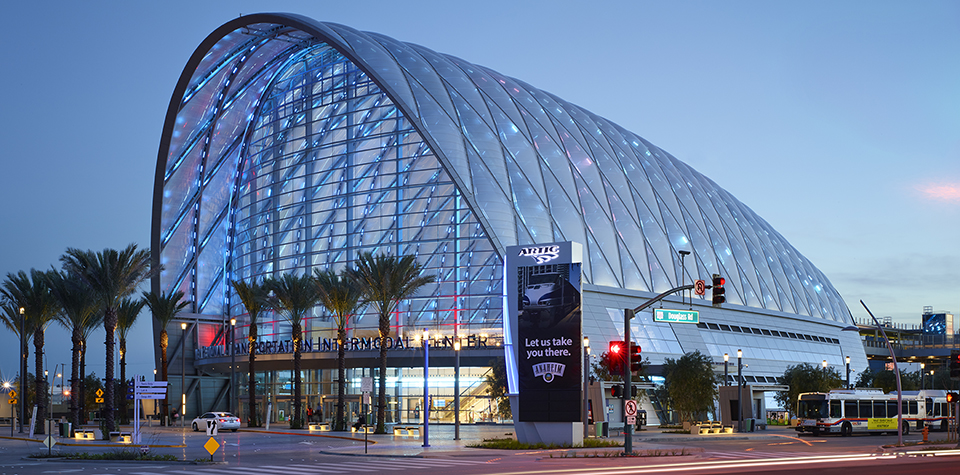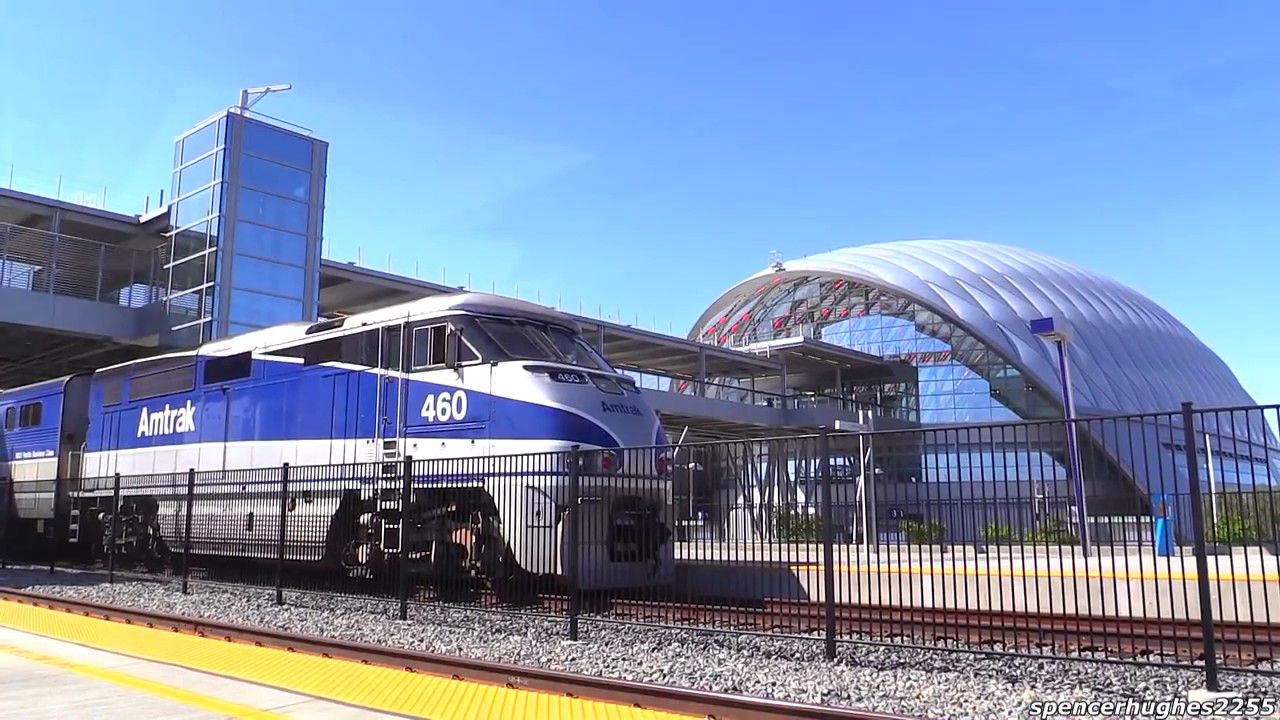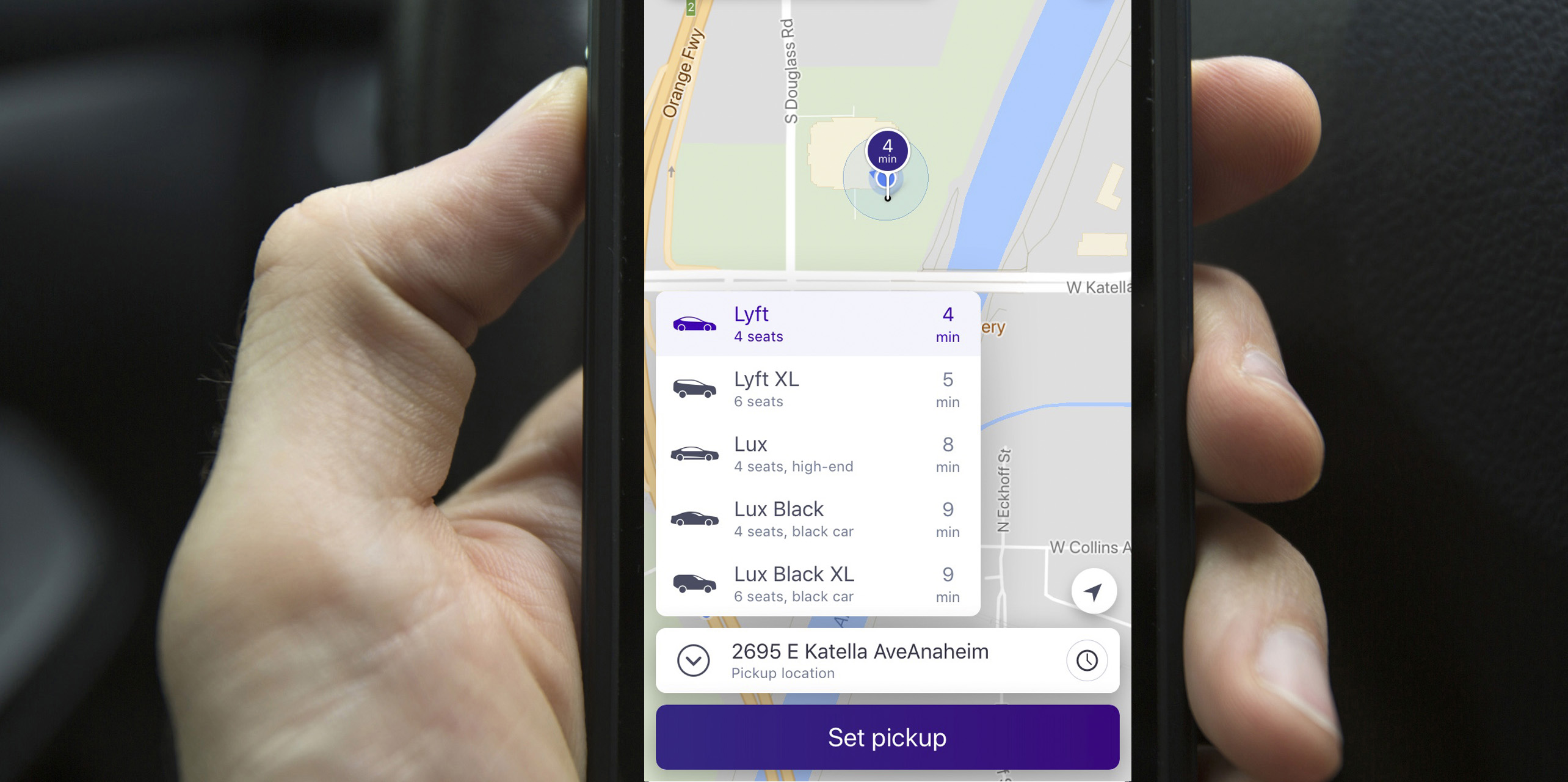 Plan Your Visit